Which summer programs are your children enrolled in? There's hundreds offered in Caddo Parish alone. For a list, follow this link to ensure your children's summer success!
http://ow.ly/a3ab50JoInN
#WeAreCaddo #SummerSuccess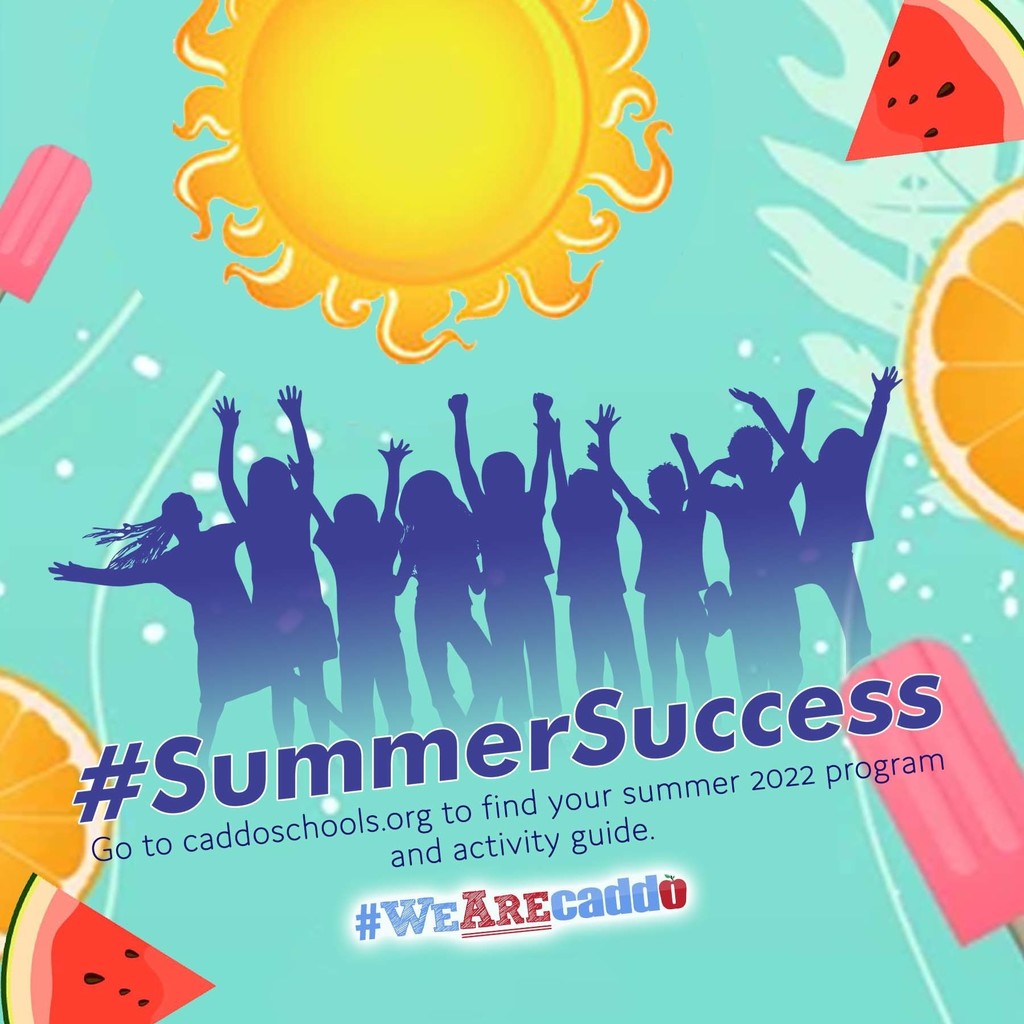 Renewed!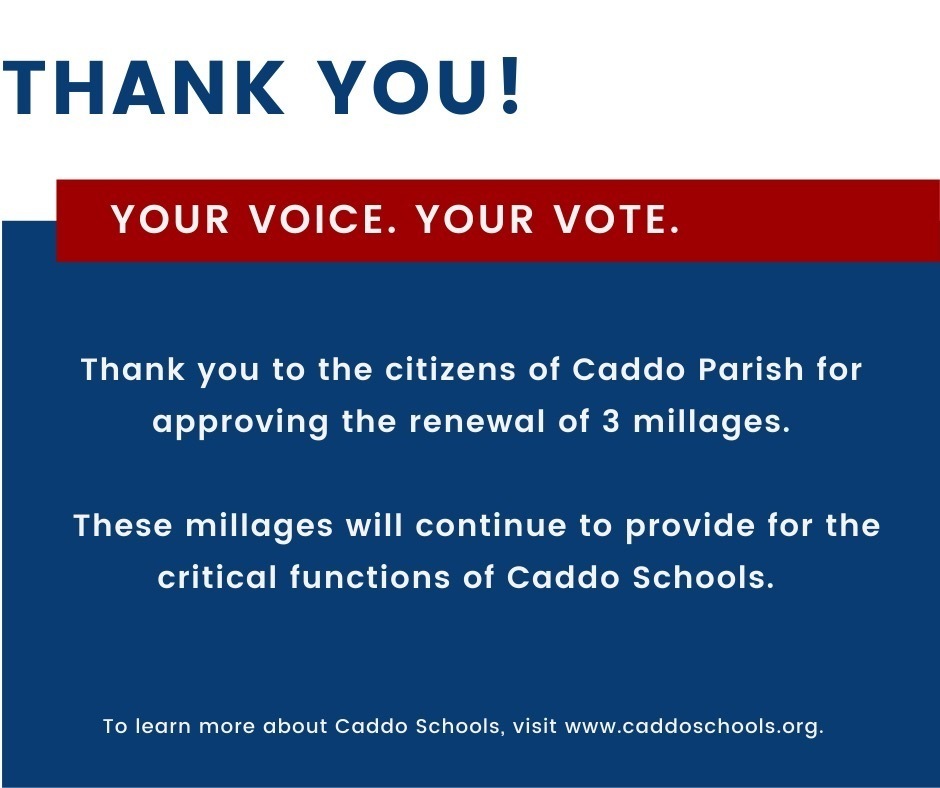 THIS WEEK: Caddo Schools will host its Spring Job Fair and Certification Info Expo. We are looking for: Teachers Child Nutrition Staff Classroom Aides Bus Drivers Secretaries ...to name a few open positions. Tell a friend that Caddo Schools is hiring THIS Thursday!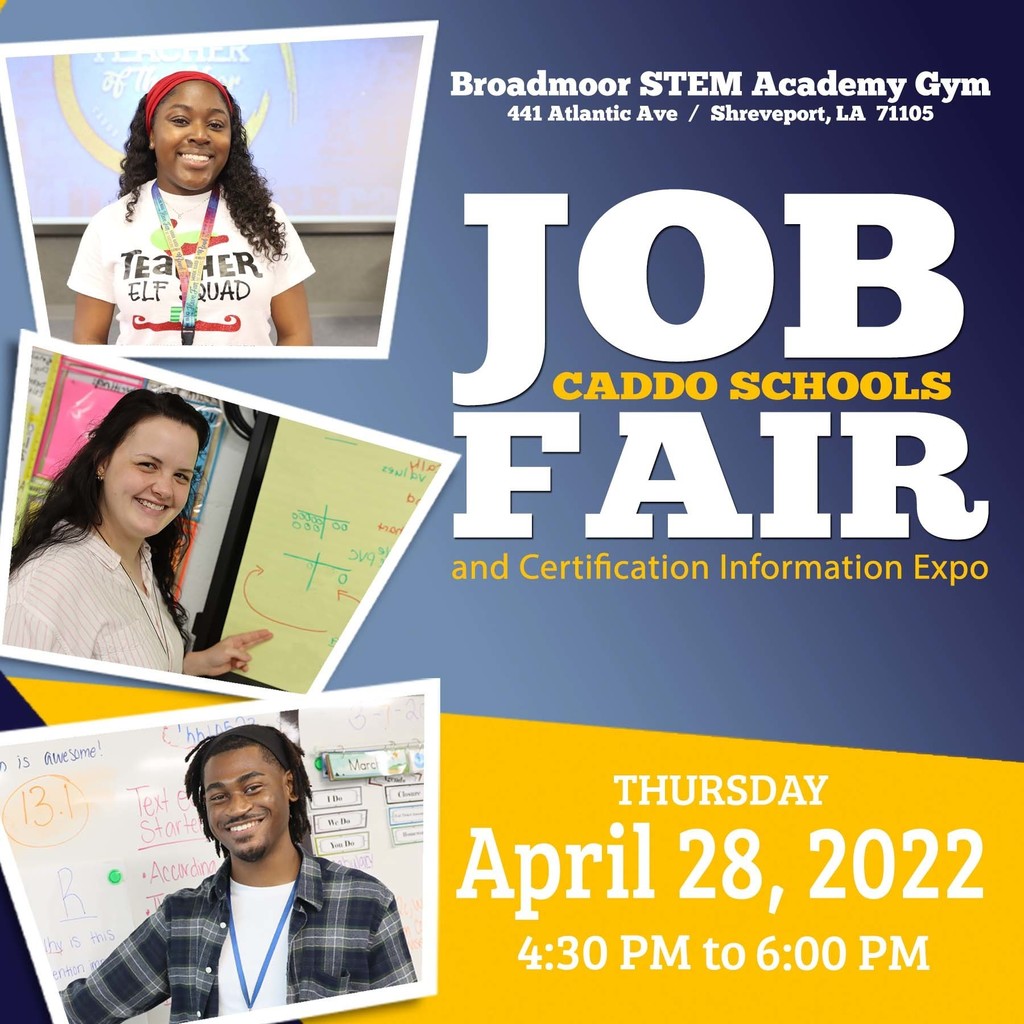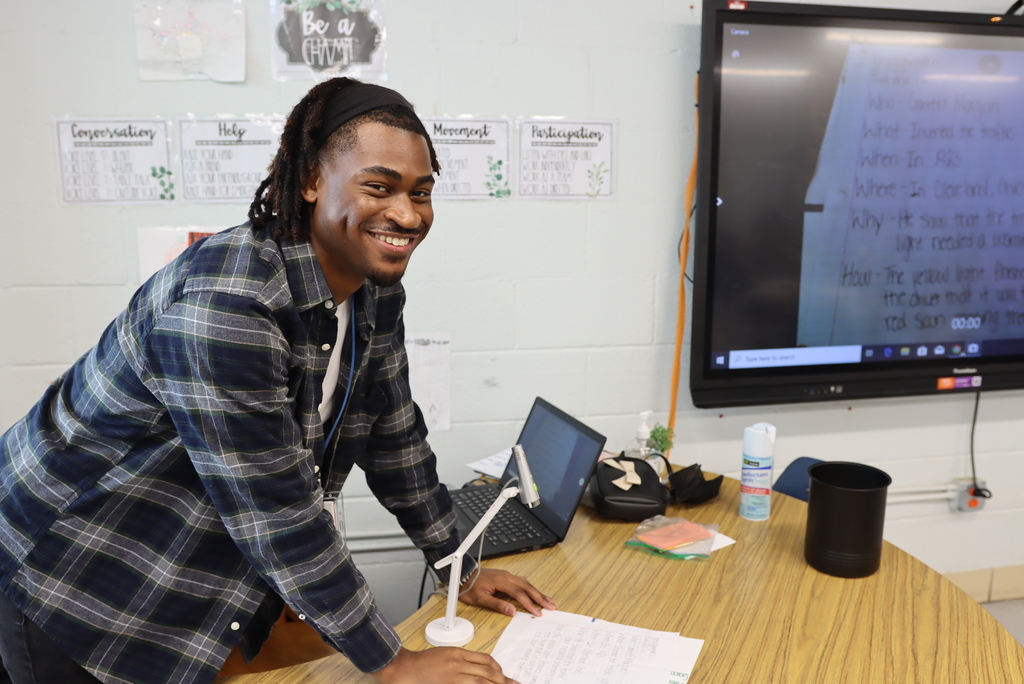 While we salute all our teachers who have answered their calling in the classroom, we recognize that nearly 70% of K-12 educators across the U.S. are women. On this International Women's Day, we send a special thanks to all the women who make Caddo Schools run. We couldn't do it without you! #WeAreCaddo #InternationalWomensDay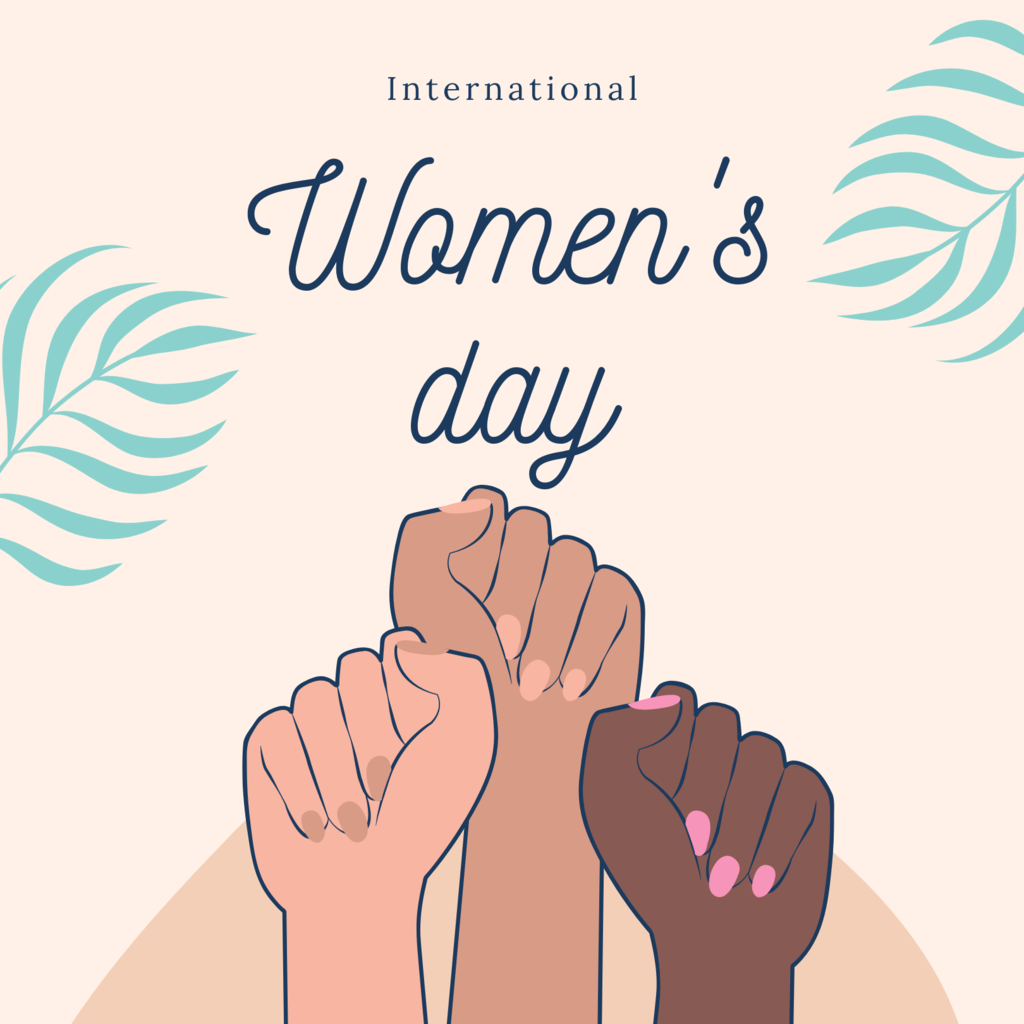 Caddo Teaching Academy is looking for those final candidates to complete the latest cohort. If you have a passion for children and want to serve your community, we want to meet you! Send an email:
teachcaddo@caddoschools.org
or visit Caddoschools.org/careers #BIGDreamsStartHere